HDB ASSET PROGRESSION?
Your HDB flat just MOP, what are the options?
Looking to own more than 1 property?
Long term wealth creation plan?
Adopt professional strategies to know how to plan for your family's future!
DO YOU KNOW
With an income of $9K and above,
many home owners have upgraded from their current flat to a private property without taking out extra cash from their own pocket?
​
We can show you how to do it!
************************************************************************************************************
A REAL STORY …
My name is Eddy S and i used to own a HDB flat with my family. However, at one stage, we started to face the reality of inflation and human ageing and also the idea of Legacy Planning for our beloved Kids. We cannot be possibly working till 85 years old. So, we began to think about our retirement & legacy plan.
We started to ask ourselves these Questions:
a) If we fully paid for this HDB, can we retire comfortably with our savings?
b) Are we able to loan from our property if financial "rainy days" come ?
c) How much saving do we need when we retire from the age of 65 years old?
d) We need to cater for medical care, living expenses and quality living. So, we estimated we need $2,500/month x 12 months x 20 years = $600,000/person. And this is not taking into account inflation yet. So how do we save up for this $600,000/person?
e) If we sell our fully paid HDB when we reach 65 years old, and downgrade to a smaller HDB, is it enough for retirement?
f) Are we able to leave behind a positive valued asset for our offspring ? or leave behind a negative valued asset such that they will "remember" us on a lower note in times of our eventual demise?
Then we realised that people have been talking about growing their asset wealth through property to prepare for retirement. They called it asset progression. How do they do that, I asked myself? That's when I decided to seek advice from Lar Kee (Lucky) (+6597937656) understand more about this. We understand that Lar Kee (Lucky) have helped many people to plan their retirement through leveraging on property…
Lar Kee (Lucky) prompted me with a few questions that changed my outlook and it may just Change Your Life ..
1) Do you believe that by paying off your HDB loan fast, it will be an asset to you?
The Truth is: There are many Homeowners who fully paid off their HDB Flat and sadly, they are facing a negative sale now.
2) How did some HDB Homeowners managed to profit over S$200,000 from their sale, but others don't?
The Truth is: A HDB Flat is considered an ASSET only if you know how to leverage on it CORRECTLY… and Lar Kee (Lucky) is the best person to offer you the optimal solution for YOU !
My HDB was a NEGATIVE SALE and YET I am still able to realise my Condo Dream and currently live in a FREEHOLD Condo which concurrently doubled up as a positive Legacy Asset for my beloved Kids !!! Hooray !!
My family is VERY thankful to Lar Kee (Lucky) and we hereby urge all who read this article to give Lar Kee (Lucky) an opportunity to share with you a tailor-made plan for you so you can decide how you can
1) Upgrade your family's lifestyle
2) Grow your asset wealth for retirement
Do not hesitate to call Lar Kee (Lucky) +6597937656 for a sharing session on the legacy or wealth accumulation through Asset Progression or even any residential buy/sell advice.
Eddy S and Family
Fr HDB to Condo Owners-Year 2020
(Contact Lar Kee (Lucky) to get my number for personal verification and testimonial)
*******************************************************************************************************************
MORE STORIES AS FOLLOWS…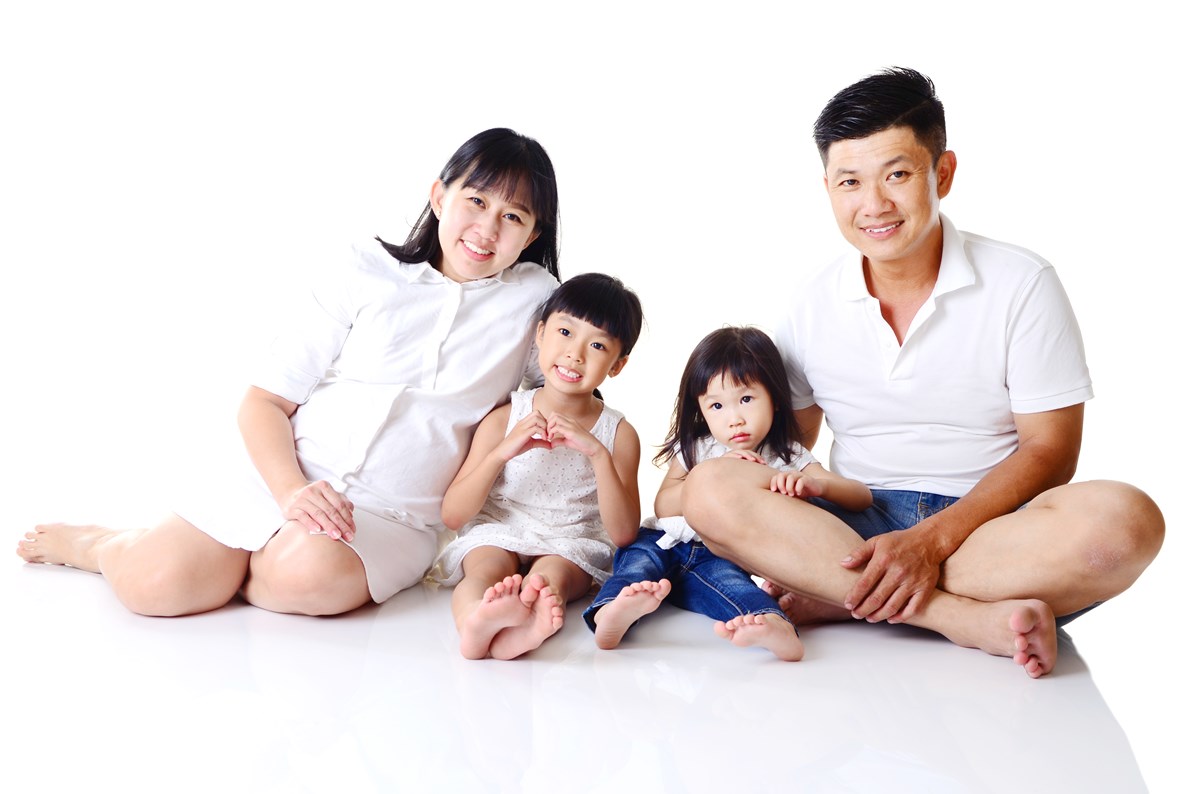 CASE STUDY #1
Ben (36) & Celine (37) combined income $9K
​
Initial Plan :
- Sell their 4 room BTO flat in Fernvale to purchase a bigger resale 5 room HDB in Bishan
​
After a consultation with Lar Kee (Lucky) :
- Purchase a 3 bedroom Condo without touching their CASH savings
- Maintain a healthy CASH reserve of $110K
- On route to their purchase of a 2nd private property in coming years
CASE STUDY #2
John Tan (43) & Jennifer Lee (38) combined income $15K
​
Initial Plan :
- Sell their 4 room HDB in Woodlands and buy an Executive Condo
​
After a consultation with Lar Kee (Lucky):
- Purchase a 3 bedroom Condo for own stay & an additional 1 bedroom Condo for investment without touching their CASH savings
- Maintain a healthy CASH reserve of $140K
- Obtain passive income from rental of 1 bedroom Condo
IMPORTANT DISCLAIMER
Every household is unique in their very own situation.
What may work out for others may not work out for you.
Lar Kee (Lucky) will conduct a thorough financial planning to give you the Optimal Solution.
For this Asset Progression journey to work, Lar Kee (Lucky) will have to assess your situation.
Then, deploy suitable strategies to help you on your journey.
With proper planning and proven strategies, you will be able to :

1) Have a clear financial analysis to understand your cash proceeds, cash outlay, cpf available etc

2) Know how to let your property generate passive income for you

3) Know how to leverage on the market situation and assets to plan for an early retirement

4) Have a clearer picture on if you should keep OR sell your existing property. Most importantly when to sell.
DELAY NO MORE !!
CALL Lar Kee (Lucky) NOW !! +65 97937656
DROP ME A MESSAGE
I will get back to you soonest possible!
SUBMIT
Let's grab a coffee and jump on conversation
chat with me.